Our work
Run in partnership with Instituto Peabiru and Louis Dreyfus Company, the program aims to help farmers increase their açaí production and regain control over its distribution in order to alleviate poverty and improve local livelihoods. It does this by providing sustainable production, management and administrative training, and by helping farmers gain access to markets and a distribution network. The active involvement of local farming communities is at the heart of the program, and crucial to creating the right conditions for community empowerment.
Expected Impacts
By providing training and assistance at all levels of the supply chain, from cultivation techniques to distribution, the program expects to help increase açaí production, productivity and revenues. Cooperation between families should help build a sense of belonging in the community, as a prerequisite for community empowerment.
About our partners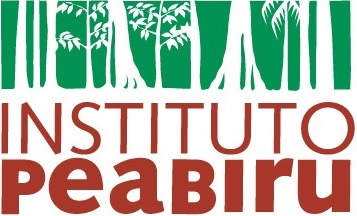 Instituto Peabiru is a Civil Society Organization of Public Interest, headquartered for the past 19 years in Belém, Pará, Brazil. The organization's purpose is to address the socio-economic and environmental issues related to the long-term sustainability of the Brazilian Amazon.
Louis Dreyfus Company is a leading merchant and processor of agricultural goods, leveraging its global reach and extensive asset network to deliver for its customers around the world – safely, responsibly and reliably.
Project Duration
2018 to 2019